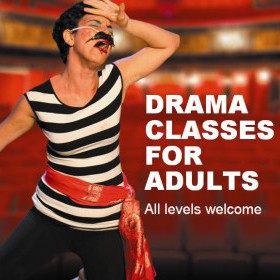 Drama classes for adults – Express yourself in 2021!
Whether you are a beginner or have some experience in acting, our classes will keep your creative wheels turning. You will learn new skills, meet new people and perform new plays.
Join our workshops in Sydney or Wollongong.
Our drama workshops for the first semester 2021 are now open.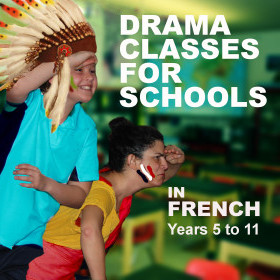 Drama classes for schools – Practice your French using drama!
Learning a foreign language is invaluable if you want to understand the world. But if you don't use it, you lose it. In our workshops designed for schools, students have a chance to hear and speak French while acting out improvisations and having fun.