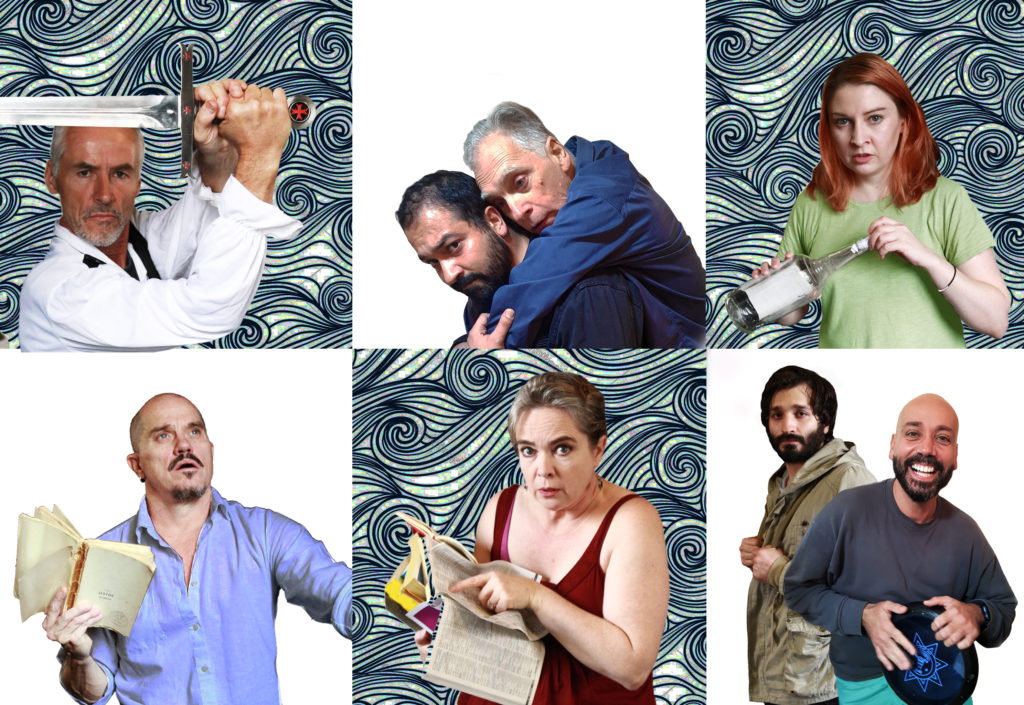 AUSTRALIAN PREMIERE / EXCLUSIVE TO CHIPPEN ST. THEATRE
"A Kafkaesque Odyssey" Variety
After the unexpected death of a father he hardly knew, Wilfrid is coerced to bury the body in his father's homeland.
He is helped in his quest by a movie director and one of King Arthur's knights, both farcical versions of Wilfrid's own psyche.
Along the way, he acquires friends all of whom dream of a better life and when confronted by a war-torn country, Wilfrid finds an additional corpse is one too many. Only if he makes it to the Tideline, will he be able to bury his father.
Following the critically acclaimed Scorched, the epic Tideline is the second play of award-winning Lebanese-Canadian playwright Wajdi Mouawad to hit the Australian stage.
"A magical night. A triumph!" Le Figaro, France.
"Not to be missed" L'Orient-Le Jour, Lebanon
** TIDELINE is supported by Creative Partnerships Australia through the Australian Cultural Fund. ALL the funds raised via ACF will be equally shared between the cast and crew. To make a tax-deductible donation, please click on their logo below **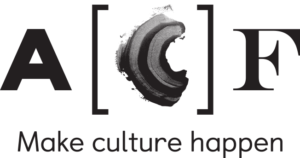 WARNING: The play contains sexual references and explicit violent war descriptions. 16y+ only. 
DATES  20 – 29 October || Wed to Sat 7.30 pm – Sunday 5 pm
DURATION   approx. 2 hours (with interval)
VENUE Chippen Streeet Theatre || 45 Chippen Street, Chippendale
TICKETS $40 Full – $35 (+booking fees)
For more info, please call Anna Jahjah on 0432 714 809                                                   
Directed by Anna Jahjah
Written by Wajdi Mouawad  Translated from French (Canada) by Shelley Tepperman
With Lucas Connolly, Kirsty Jordan, Cassady Maddox, Neil Modra, Adeeb Razzouk, Antoine Razzouk, Eli Saad and Gerry Sont
Producer: Théâtre Excentrique  Assistant Director: Kate Jordan  Stage Manager: Rory Kinsella  Sponsorships Manager: Hadassa Rorke Lighting Designer: Larry Kelly  Sound Designer: Clément Queysanne  Costume Designer: Olivia Auday   Set Designer: Anna Jahjah   Production Photographer: Mansoor Noor  Artwork: David Ortsman